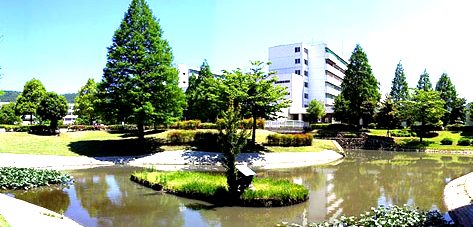 Universities are those structures without which we will not be able to get the knowledge we need for a specialty, and at the same time a job, so we must popularize education as much as possible. In this way, we attract useful points to our life, for example, master thesis, improving it. Gifu University is a medium-sized national university corporation based in Gifu City. It was established in 1949. Currently it has five faculties: School of Medicine, Faculty of Engineering, Faculty of Education, Faculty of Applied and Biological Sciences (previously Faculty of Agriculture) and the Faculty of Regional Studies.

According to the Center for World University Rankings (CWUR, Jeddah, Saudi Arabia) in 2014, within Japan, Gifu University ranks at 42. Gifu University's global rank is 654! These rankings were based on eight 'objective' indicators to rank the top 1,000 universities globally. These eight 'objective' indicators are, (1) quality of education, (2) alumni employment, (3) quality of faculty members, (4) generated publications, (5) influence of research papers, (6) citations generated from publications, (7) broad impact of research, (8) patent filings.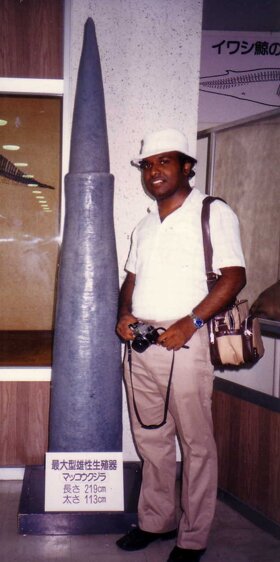 This reminds me of the occasion I visited the whaling town Taiji in the Wakayama prefecture long time ago. At the whale museum there, I was tickled to see a specimen of whale penis exhibited there. As a student of zoology, I took a photo of myself standing next to this whale penis exhibit. In length and width, the dimensions of the exhibit exceeded that of my physical frame. I became aware that in the natural world, there is bound to be something living amongst us, which can exceed one's imagination. Gifu University's global ranking is somewhat akin to my diminished physical frame in comparison to that of whale penis!